Welcome to razab
Your trusted partner in the culinary world. Established in 2016, we are a leading manufacturer and retailer of superior kitchen products, merging craftsmanship, practical design, and innovative technology. From sturdy glass food storage containers to high-performing frying pans, to precision-crafted knives, we are committed to transforming your kitchen into a professional chef's haven.
Our comprehensive range of Razab Kitchen Products is a testimony to our relentless pursuit of quality and innovation. We take pride in our range of glass food storage containers, manufactured from the finest BPA-free borosilicate glass. Designed for extreme temperature changes, these containers can seamlessly transition from freezer to oven without any risk of damage. The airtight lids ensure your food retains its freshness, and their stackable design optimizes space efficiency.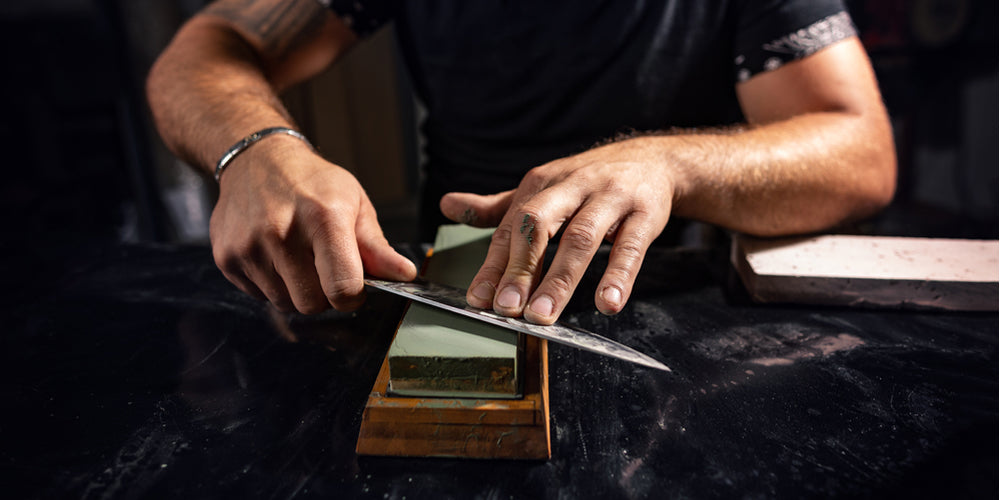 BALANCE OF SHARPNESS
At Razab, our Knife Collection stands out in its balance of sharpness, durability, and ergonomic design. Crafted from high-quality stainless steel, our knives offer precise cuts for all types of ingredients. Their balanced weight distribution and comfortable handles ensure your kitchen prep is smooth and efficient.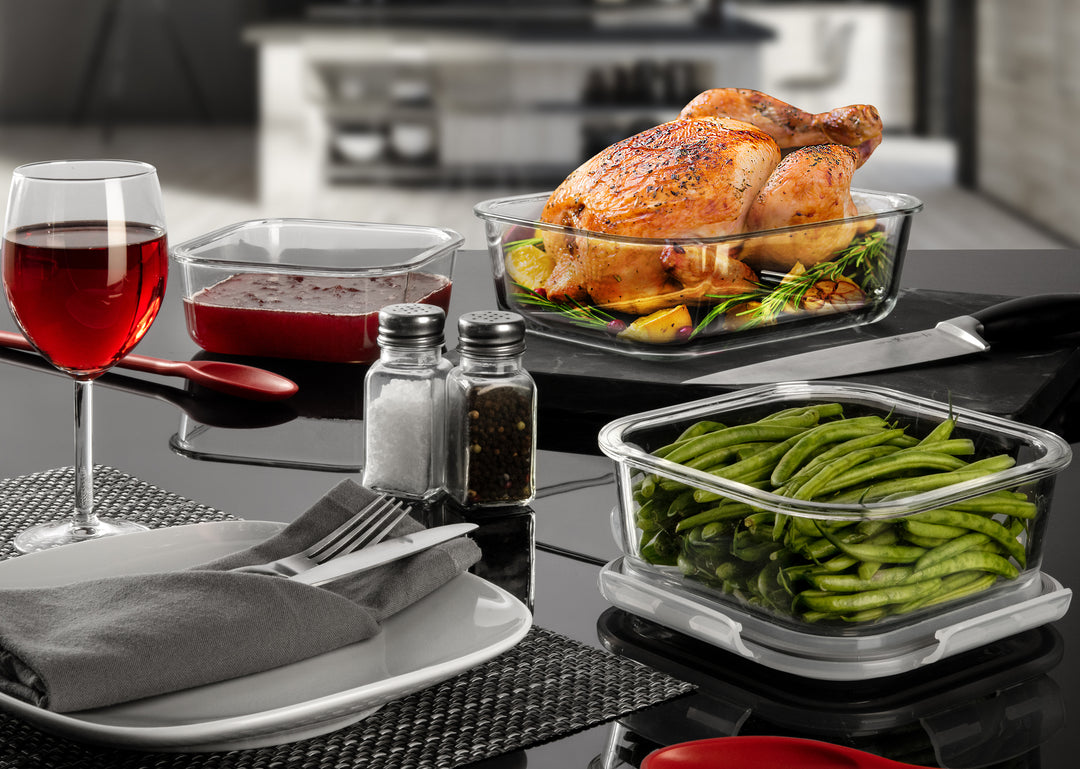 manufacturing superior
Razab is also a hub of culinary inspiration. Our online platform hosts an expansive collection of Recipes curated by our team of professional chefs and passionate home cooks. From traditional dishes to contemporary fusions, our recipes cater to diverse tastes and dietary requirements. Our step-by-step guides are easy to follow, ensuring anyone, from a kitchen novice to an experienced chef, can create culinary delights.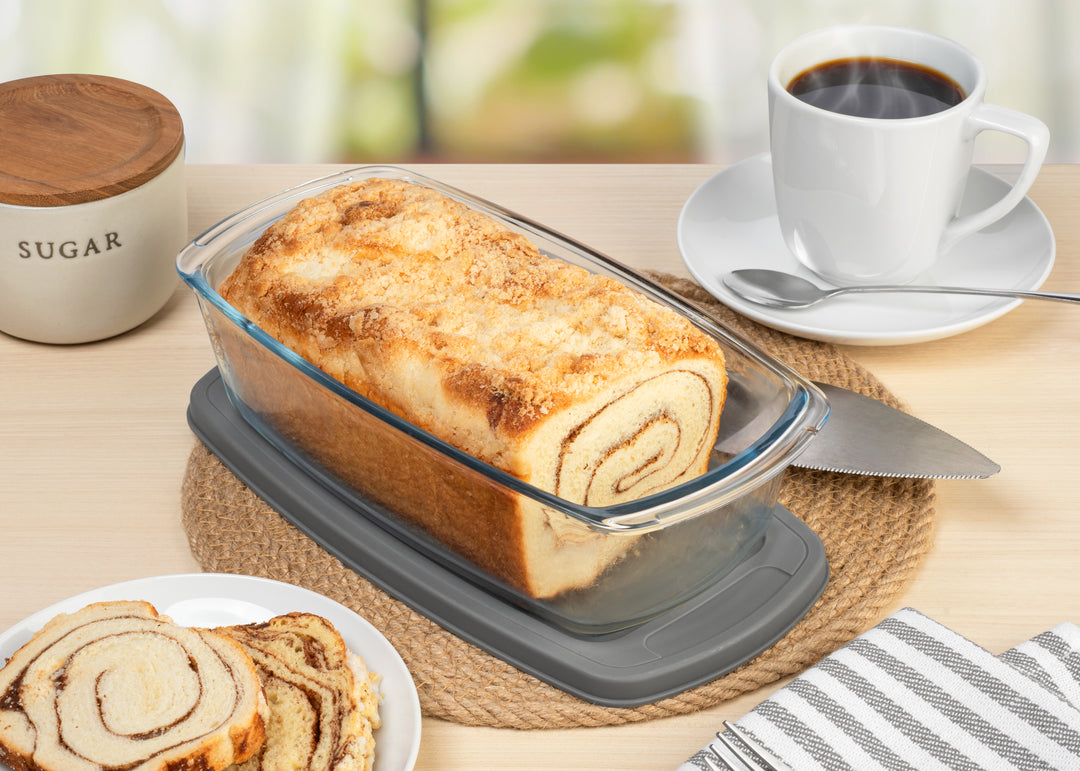 Sustainability
We strive to minimize our environmental footprint through our choice of eco-friendly materials and efficient production processes. Our products are built to last, promoting a lifestyle of reduced waste and environmental consciousness.
At Razab, we don't just sell kitchenware; we provide a complete culinary experience. We are dedicated to helping you unlock your full potential in the kitchen, making cooking an enjoyable and fulfilling journey. With Razab, you don't just cook - you create.
Join the Razab family and start your journey of culinary exploration today. Experience the Razab difference, where quality, innovation, and culinary passion meet.